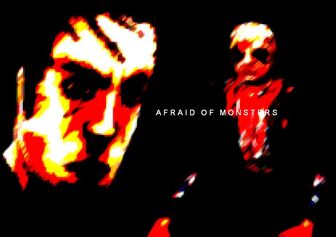 Your name is David Leatherhoff, and you're addicted to a new painkiller from a company unknown
They keep coming, and you can't stop taking them.
Lately you have started to experience illusions, dreams picking at your deepest and darkest fears.
Finally, you go to the Hospital, seeking cabbage. First, however, you make a stop into the bathroom, where another bottle of pills awaits you, standing out like a beacon in the night in your depraved eyes.
When will it all stop?
Ad blocker interference detected!
Wikia is a free-to-use site that makes money from advertising. We have a modified experience for viewers using ad blockers

Wikia is not accessible if you've made further modifications. Remove the custom ad blocker rule(s) and the page will load as expected.